Darling Harbour's ever-expanding restaurant district, Darling Square, has added another exciting new restaurant to its roster of eateries with a neon-lit Japanese street restaurant opening on Monday June 27th.
Tsukiyo presents fun and vibrant Japanese street food dishes, with a menu split between two main courses.
The first is takoyaki, crispy golden fried balls of dough topped with bonito flakes and takoyaki sauce. The original flavor also comes topped with kewpie mayonnaise, but you can also order it spicy with mentaiko mayonnaise and katsuobushi, or special rotating varieties like Barcelona takoyaki with LP chorizo, smoked paprika, aioli, tomato, fried parsley and lemon.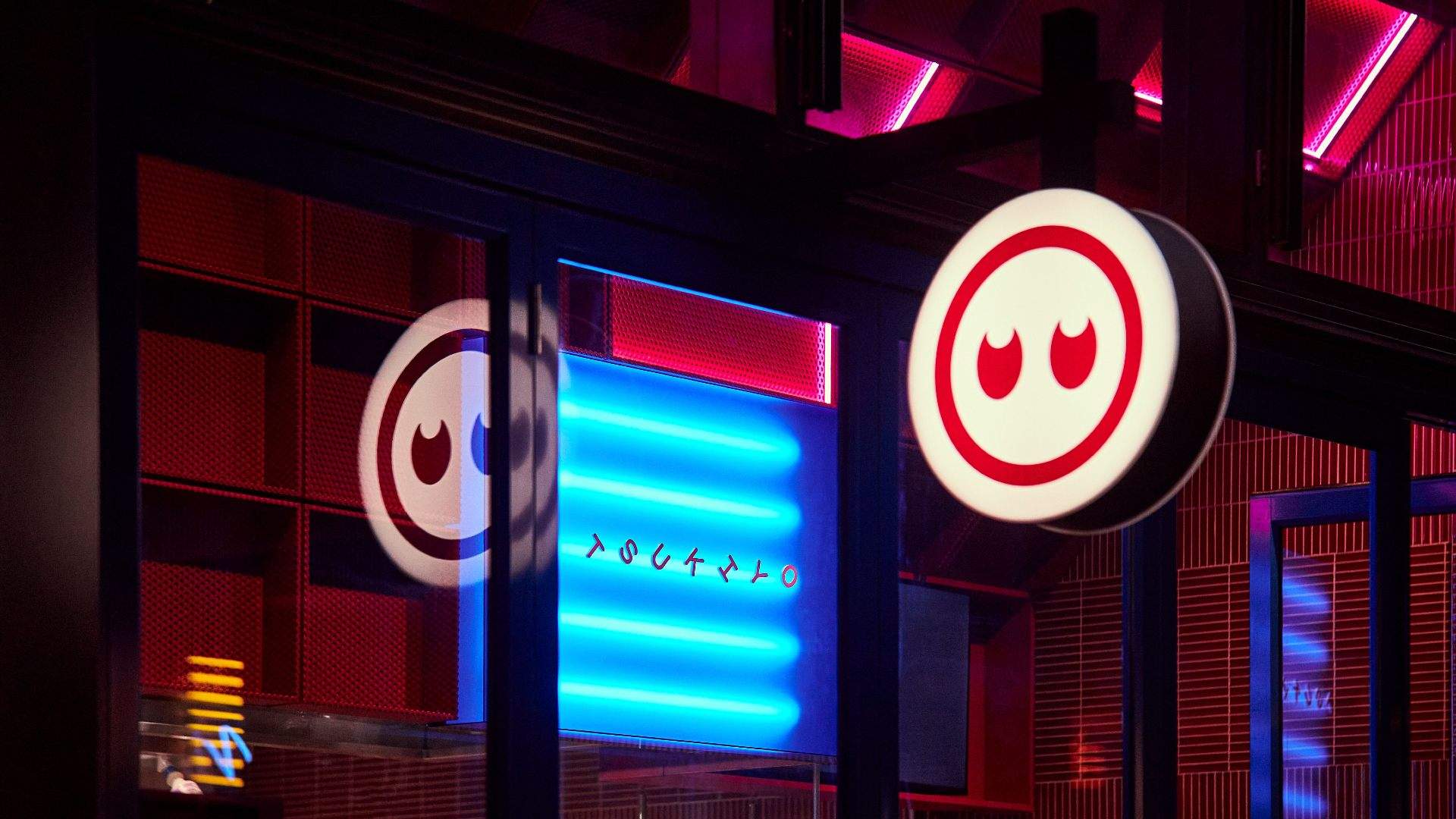 The second dish style is the cute fish-shaped taiyaki. These waffles are made in the shape of Japanese tai fish and are packed with a variety of toppings. Flavors include red bean, vanilla custard and chestnut, with each taiyaki coming with your favorite flavor of gelato and toppings. There is also a much less traditional taiyaiki croque monsieur on the menu which is filled with ham and Gruyere cheese.
The final menu item is fruit sandos, made with soft slices of white bread, locally sourced Australian fruit and Calpis whipped cream.
The restaurant was developed by the Devon Hospitality Group of Zach Tan and Hidetoshi Tsuboi (Hakatamon Ramen) with the help of former Zumbo pastry chef Markus Andrew.
"Meaning 'moonlit night' in Japanese, Tsukiyo is the culmination of our innate desire to recreate the nostalgic feeling of walking through the food stalls on the side streets of Osaka's Dotonbori district," Tan said. "I've always been a big fan of Japanese food and culture, having opened both Devon Cafe and Japanese donburi restaurant, Dopa, so I'm excited to expand our offering with Tsukiyo."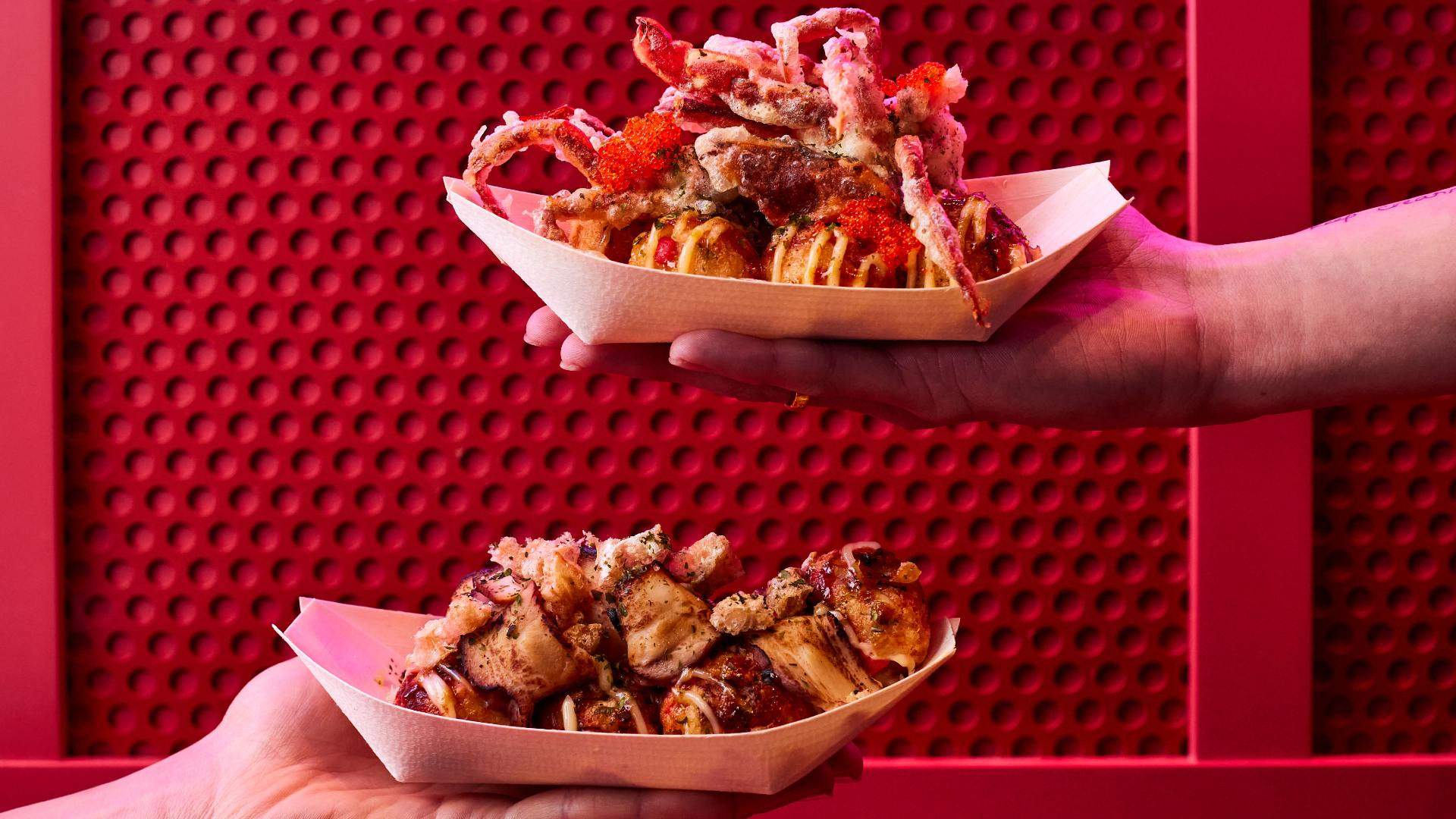 Tsukiyo is located at 17-19 Little Hay Street, Haymarket. It is open from noon to 9 p.m. Monday to Sunday.